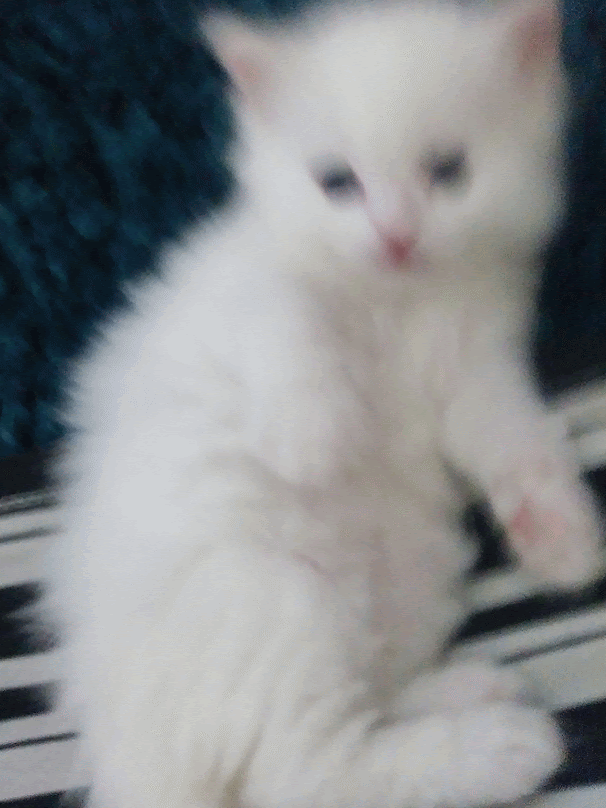 Great news !!
We will have baby kittens in February
Bambi is very pregnant
If your heart is ready for a perfect
furry companion , contact us after reading our website in its entirety together with our contract and contact us via email by letting us know a little bit about yourself and your expectations .
We specialize in the beautiful rare colors .
We do have a retired blue Mink beautiful girl
to place in an excellent family , she was to be in my breeding program but never entered a cycle which is rare but does happen , her fur is phenomenally soft , text for details , her name is Melody . She is almost 2 years of age . $450
Here she is as kitten and below just a few days ago , comfortable , well adjusted , healthy , cuddly and beautiful .
Update : she was sold .